Smalley's Hoopster Retaining Rings offer an innovative way to retain mechanical components when space is a problem. Hoopsters have a minimal radial projection and a shallow groove depth. Hoopsters are available from .375" to 3" or 10 mm to 73 mm in both carbon and 302 stainless steel.
The low profile Hoopsters are ideal for applications with thin wall cylinders. The ring ends flex for simplified assembly and removal with no custom tools required.
Standard in Carbon and 302 Stainless Steel
Coiled From Flat Wire - Not Stamped
Suitable for Medium or Light Loads
Stock sizes in both Imperial and Metric; .375" to 3" and 10 mm to 73 mm
No Tooling Charges™ for Customs; .200" to 120" and 5 mm to 3000 mm
Internal Hoopster Rings
Smalley's Hoopster Retaining Rings are available with or without a removal provision. A removal provision is highly recommended when easy removal from the application is desired. No removal provision is designated with a "U" suffix.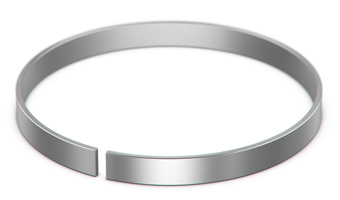 ​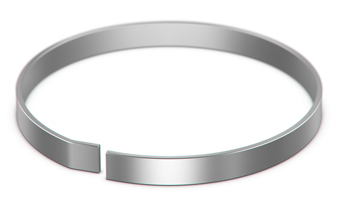 HH & HHU (Imperial)                                       HHM & HHMU (Metric)
External Hoopster Rings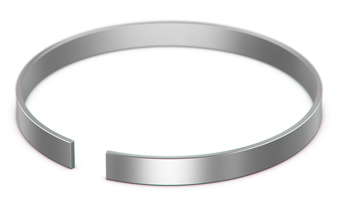 Application
Thin Walled Cylinder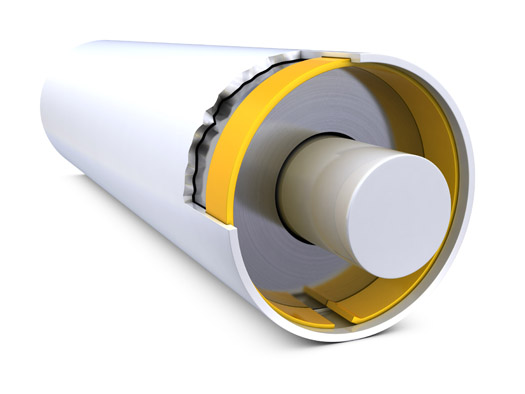 HH Series with a Removal Provision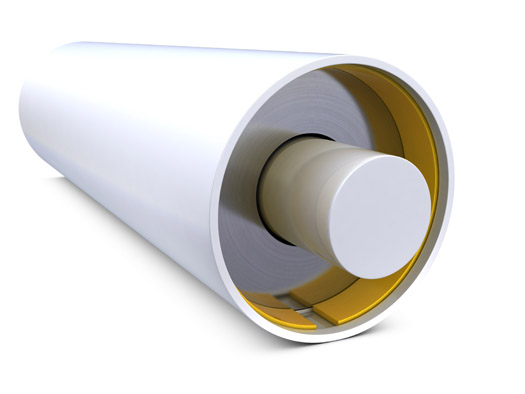 HHU Series without a Removal Provision